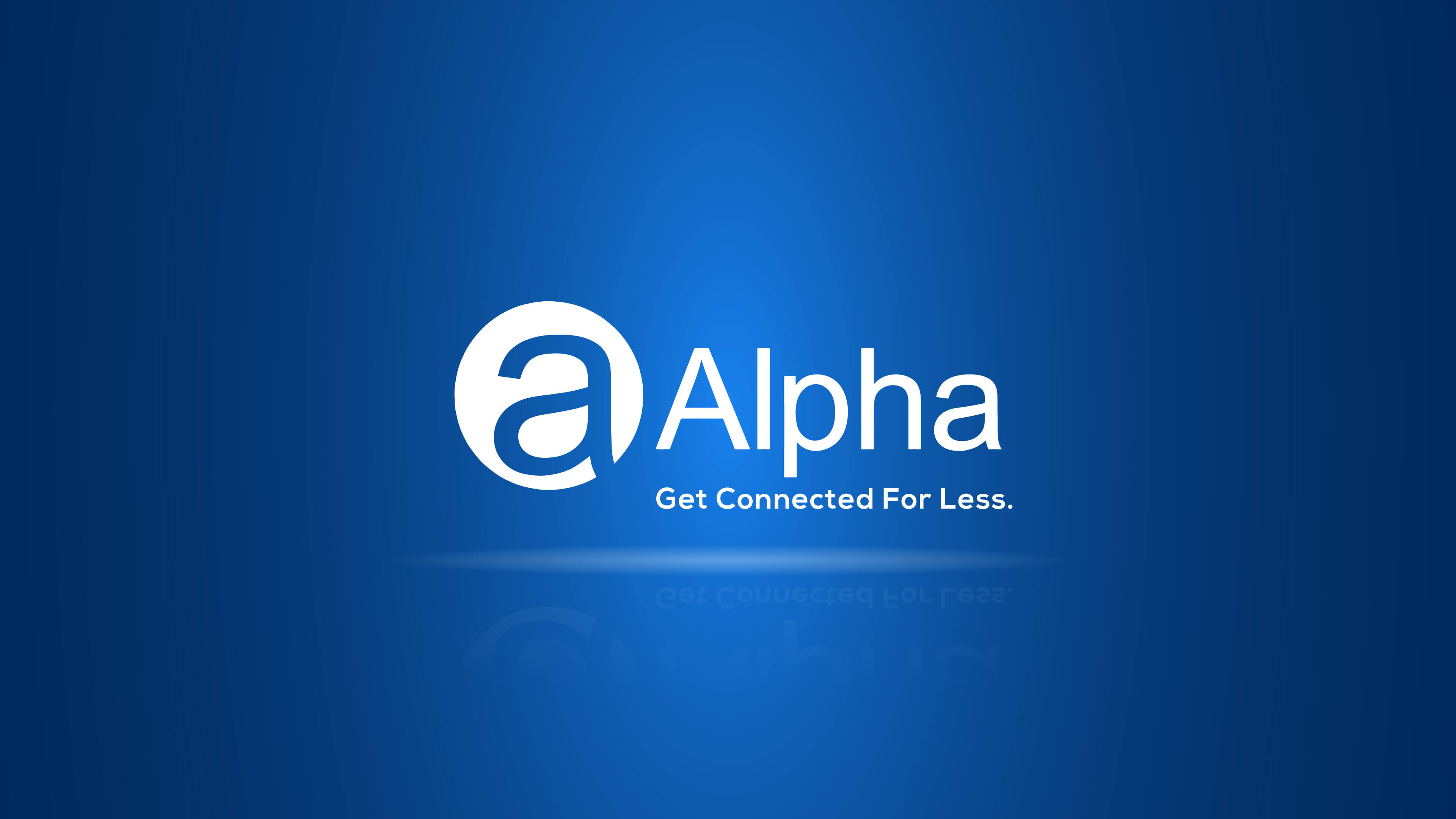 Alpha Cable customers are doers. They like to get their hands dirty, test new skills and build stuff. And for the last decade, The Alpha Cable has been building capabilities to help them get more done, as their needs have evolved.
We started our low voltage cable product line because we know how time-consuming and expensive it is to find and buy reliable, quality products that would perform. We decided to launch our online store and focus mainly on product quality and sustainability. We're glad that you found us, and hope you'll enjoy our products as we do!
At Alpha Cable Warehouse, we're passionate about great cables, and making sure that our customers only get the best for their home, client, or project. As we work directly with manufacturers, we offer free shipping on all of our orders!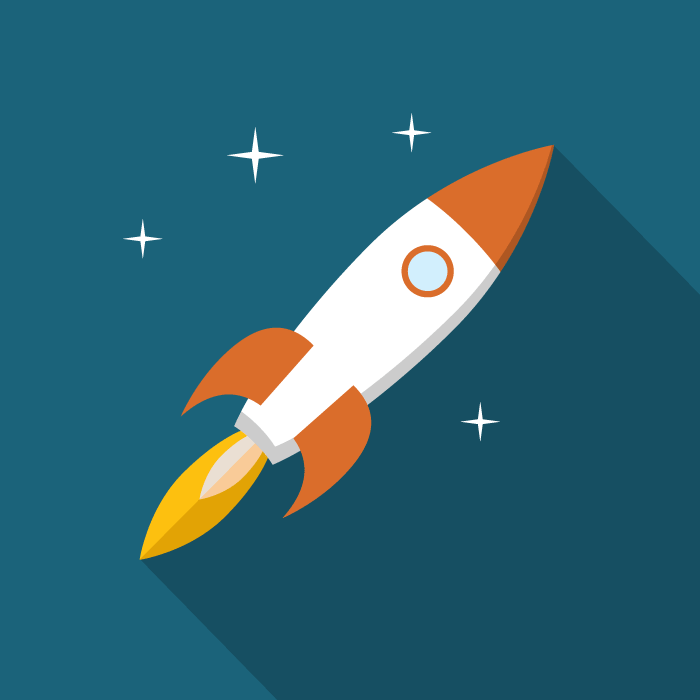 Our mission
We sell directly to customers, cutting out the unnecessary costs and crazy markups that make products overly expensive. We pass on the savings to you, so you get the same quality at a fraction of the cost.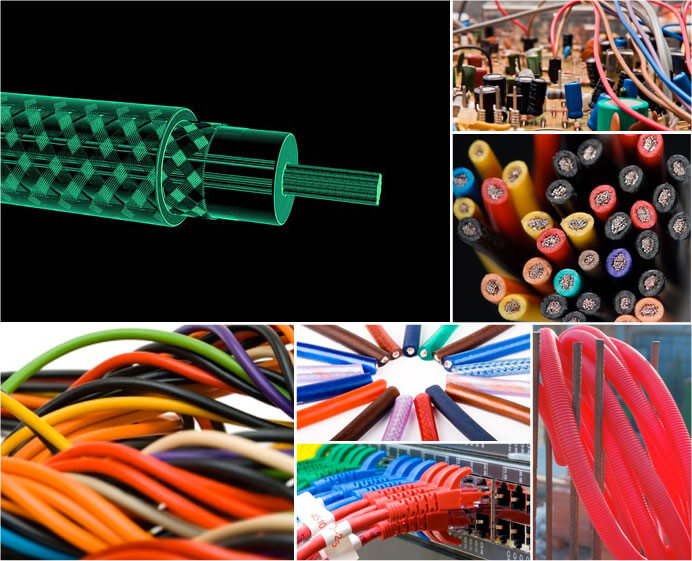 Our products
Our products bring together the finest materials and stunning features to create something great. We believe in quality, care, and creating high technology products that everyone can enjoy by what we use today and tomorrow.