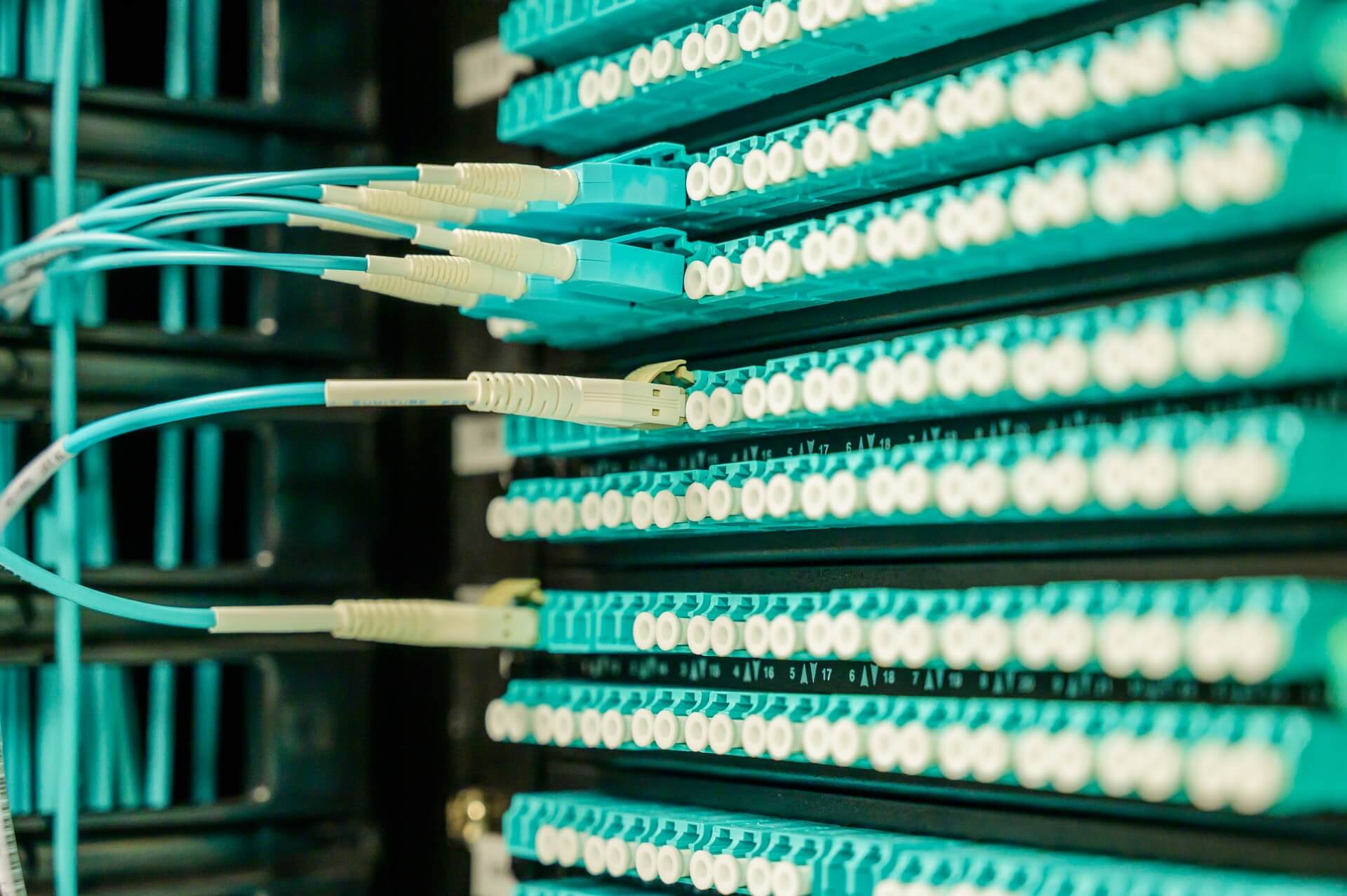 100% Rebate on Samples
Sure the quality is great, but sometimes you want to Sample them for yourself!
With so many choices of wire and cable products to choose from, it may be difficult to select the one that is perfect for you. At Alpha Cable Warehouse, we strive to make the decision-making process as easy as possible, by offering an easy, affordable samples policy. Test the samples against your equipment, so that you can make an informed decision that will leave you feeling excited about your cable purchase. 
Our sample policy is simple: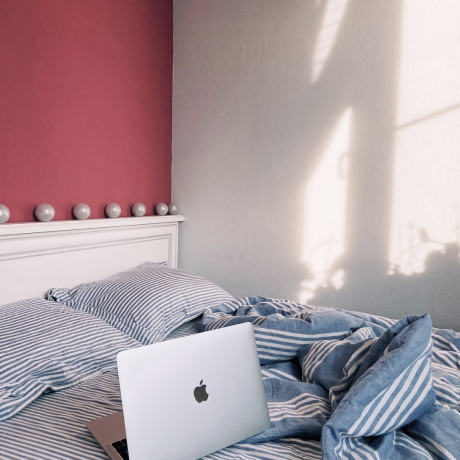 * Order as many pieces of cables as you wish (one of each), which you will pay for upon checkout.
* You may keep these samples, share them with friends, or use them as you see fit - there is no reason to return samples of any products that you don't wish to purchase.
* Order 20 pieces or more of the cable item of your choice, and we will credit your account with the total costs of two of the most expensive items that you did NOT choose, PLUS the shipping fee that you paid when ordering the samples.
* To get your refund, please email customer service after placing your second order. Include in the email both of the order confirmation numbers from your sample and larger orders and make a note as to which samples you would like to be credited for.
* Your account will be credited within 3-7 business days. It's that easy!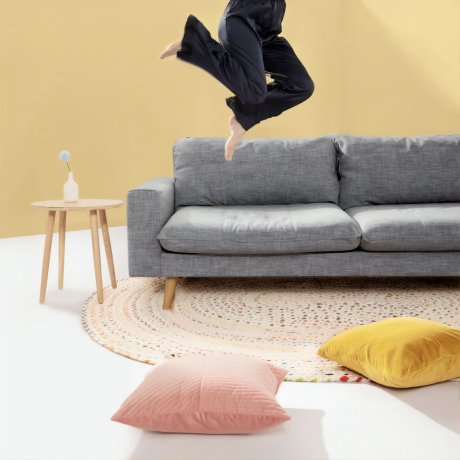 Note
For items that cost over $20, we'll only refund each sample up to the amount that was spent on the item purchased. For instance, if you order one $100 item and one $3 item, buying 20 more $3 items won't mean that we'd refund the cost of the $100, just up to the cost of the $3 item.