We hope you love your Alpha Cable products. But if you aren't totally
satisfied with your purchase, we make returns as easy as possible.
START A RETURN IN 3 STEPS
Step 1
Request a return within 30 days of receiving your shipment. Further instructions along with a Return Merchandise Authorization (RMA) number will be sent to your email address.
Step 2
Return the item(s) within 10 days of the RMA number being issued. After 10 days, the RMA number will expire and no replacements or refunds will be given..
Step 3
Once we receive your return and verify the original contents and packaging and confirmed to be free of damage or modification, the refund will be issued within 3-7 business days..
SUBMIT A REQUEST
OUR RETURN POLICY
30-Day Hassle-Free Returns
Customers who are not completely satisfied with their purchase and would like to return a non-assembled-to-order item, unused, in original packaging, may return the product within 30 days of receiving the original shipment. Return shipping charges are the responsibility of the customer.
Customers who place orders online are responsible for accuracy in product selection and entering the information necessary to complete their orders. Customers who place orders by phone must review their email receipt for accuracy within 24-hours of placing their order.
Please note that due to customs, shipping, and duty fees, we are unable to accept returns on any international orders. All orders shipped internationally are final sale.
DID YOU RECEIVE AN INCORRECT SHIPMENT?
It is very important and also your responsibility to check all the items in your order to make sure they meet your desired specifications upon receipt and before installation. If you have received an item that does not appear to be the item you have ordered, please contact our customer service department within 24 hours of receiving the order. Upon confirming that you have received an incorrect shipment, our customer service department will provide you with a return label that you may use to return the incorrect item back to our facility. Upon receipt of the return, we will work on shipping out the correct product (usually dependent on build-time) as soon as possible. If you would like to expedite the process, you may place a new replacement order and wait for us to receive the return for your subsequent credit
CUSTOM-ASSEMBLED & NON-REFUNDABLE ITEMS
AlphaCableWarehouse.com™ carries many specification-grade, assembled-to-order products that are non-returnable or may be returned with a restocking fee. Customers have 24 hours to cancel such orders for a full refund. While some of these products are non-returnable, some may be returned with a restocking fee that is pre-determined by the manufacturer of the product. To determine the percentage of the restocking fee or whether the product in question may be returned, please check the product page for return details and re-stocking fees.
SUBMIT A REQUEST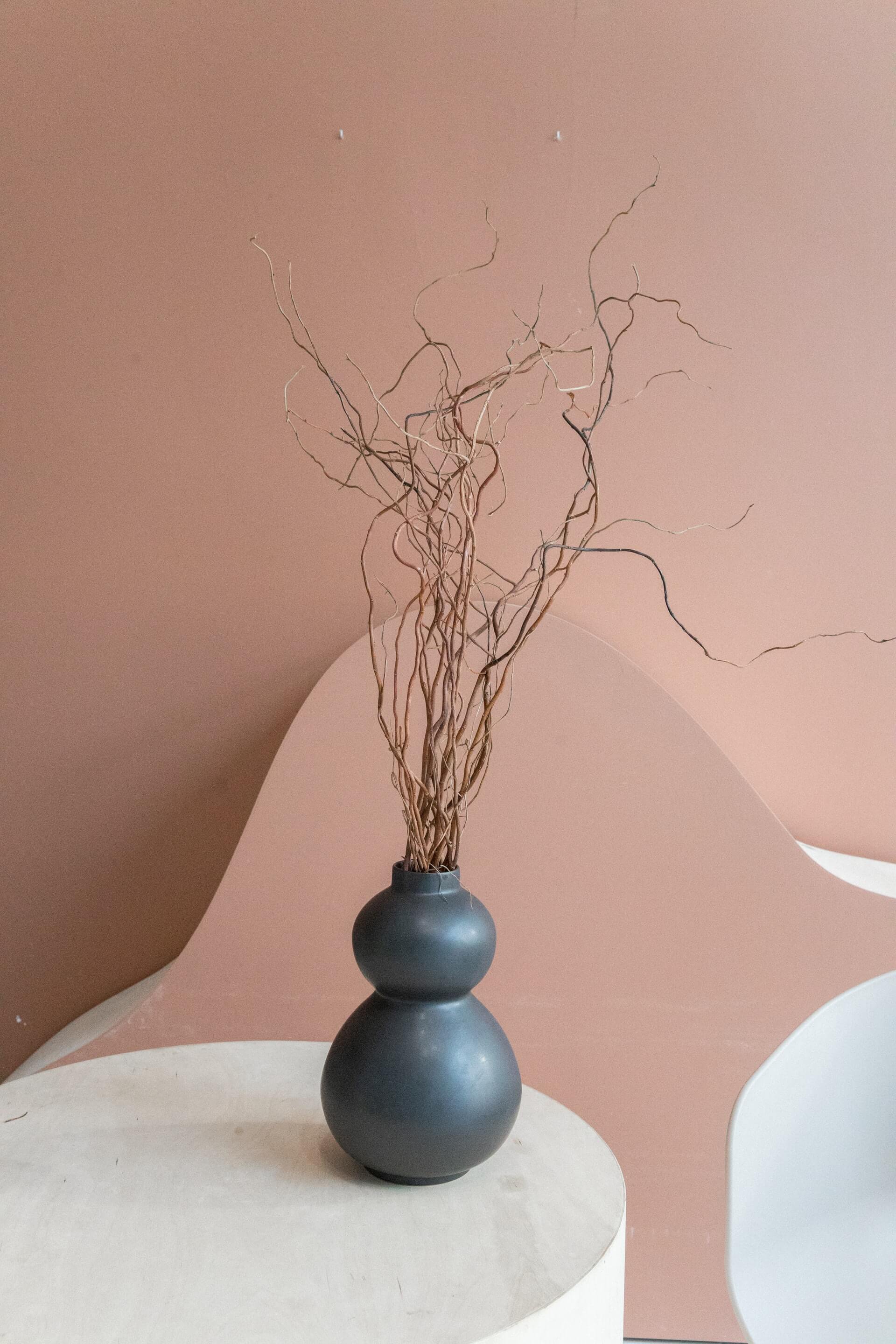 WARRANTY INFORMATION
At AlphaCableWarehouse.com™, we understand that on occasion, there may be a manufacturer product defect resulting in product failure. To determine whether the item in question is covered under a manufacturer warranty, please refer to the product specification sheet. Alpha Cable facilitates the warranty process for the manufacturers.
Labor charges from the uninstallation of defective cables will not be compensated. It is the responsibility of the customer to power the fixture(s) for proper functionality prior to installation.
SUBMIT A REQUEST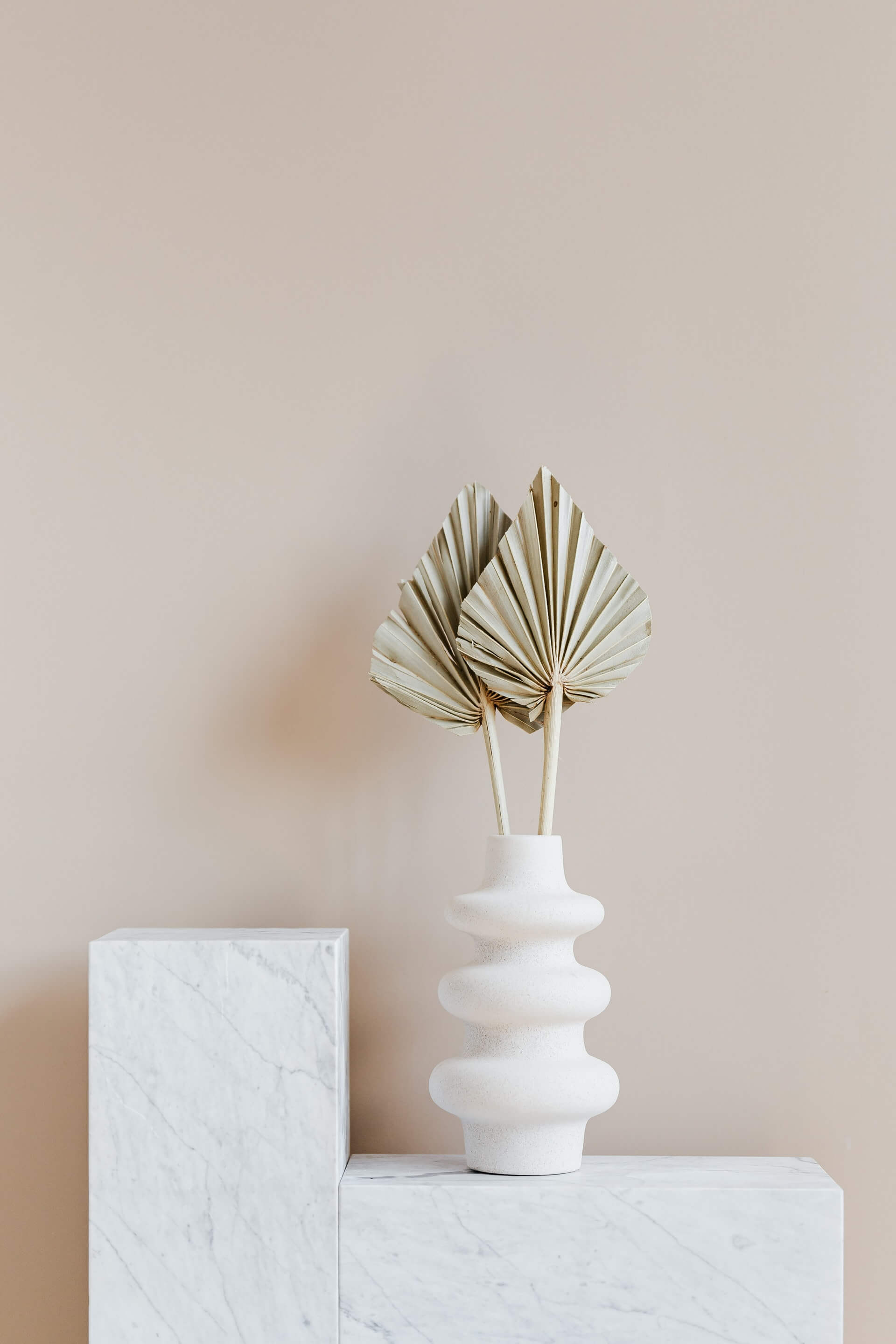 DAMAGED IN TRANSIT
At AlphaCableWarehouse.com™, we also understand that a product may be damaged during the transit process. Rest assured that we will do everything we can to bring the issue to a satisfying and timely conclusion- at no expense to you
For us to offer this level of service, however, we need a little help from you, the customer, in the form of a detailed product inspection immediately upon delivery. For damaged packages arriving via UPS, FedEx, USPS, or DHL, please contact our customer service department within 24 hours of receiving the package at (657) 234-0216. Then allow Alpha Cable 3-7 business days to file a claim on your behalf and work quickly to resolve the matter. For large damaged products arriving via pallet or private trucking, detailed inspection of the delivery is the responsibility of the customer
Customers who sign for a delivery and do not notate "damage," assume responsibility if the merchandise is damaged. If the products appear significantly damaged, you must refuse delivery. Please also notify our customer service department of refusal so we can track and anticipate the return. This helps us expedite the replacement process.
SUBMIT A REQUEST