WHAT'S IN TRADE PRO FOR YOU?

SUBSCRIBE TO ALPHA CABLE'S FREE TRADE PROFESSIONAL SERVICE
Trading with Alpha Cable affords exclusive benefits and support for today's industry professionals, such as the architect, electrician, general contractor, and interior or designer. Qualify to subscribe using your taxpayer ID, trade affiliation, and resale certificate or business license to gain access to discount pricing, custom spec sheets, and more.
Alpha Cable is America's leading low voltage wire and cable distributor of premium residential and commercial-grade wire and cable. With a vast inventory of products, Alpha Cable offers the best riser, plenum, and outdoor, direct burial grade cables. Alpha Cable is motivated, geared, and activated to design and stock the best possible cables at the most competitive cost, adding value and saving cost to create the ideal, high technology, human-centric world.
We're proud that today's low voltage cable professionals consistently choose Alpha Cable. We value your creative ability, time demands and business as we continue to make and distribute specification-grade cables with the fastest turnaround time in the industry.
APPLY NOW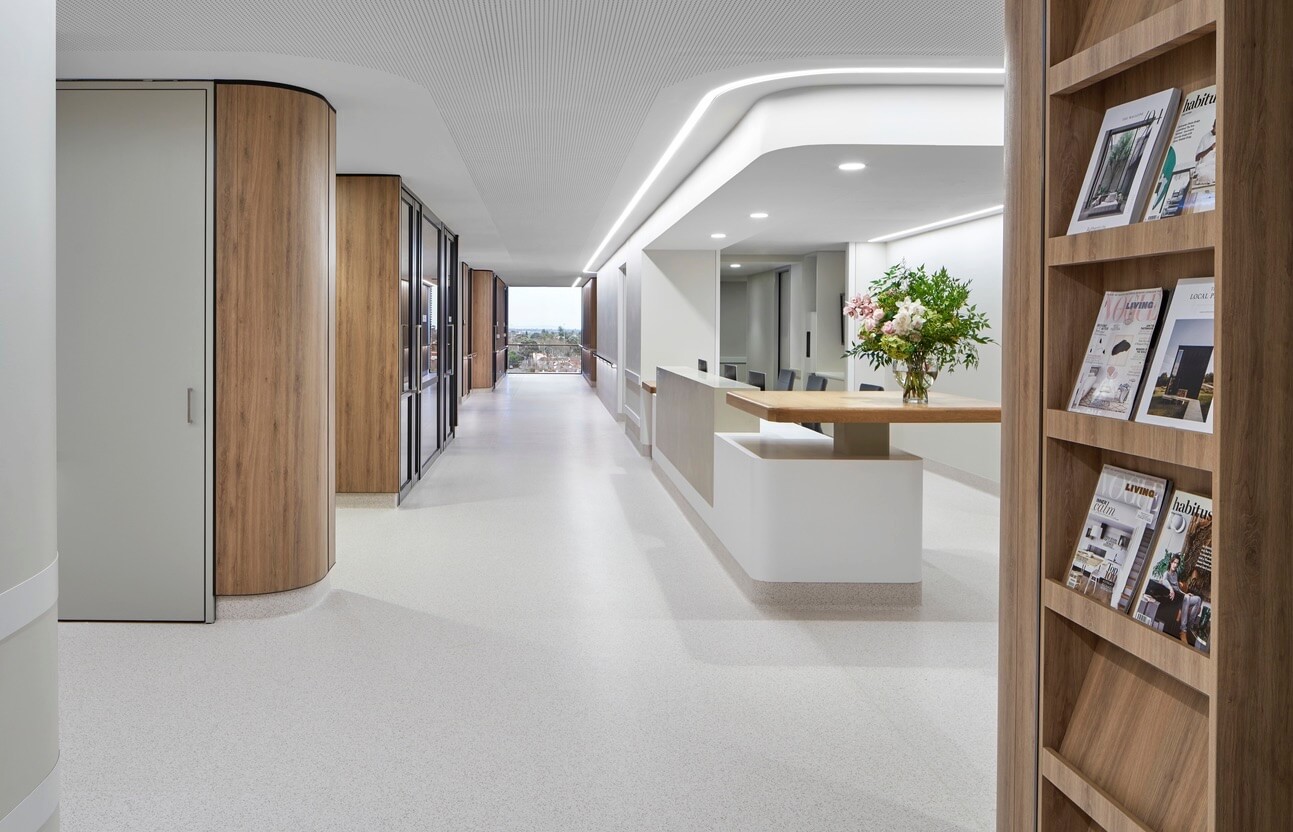 SUBSCRIBE TO TRADE PRO TODAY TO GAIN OUR:
Price match guarantee
Exclusive pricing with up to 20 percent off retail pricing
Dedicated trade-only account managers based in the U.S.
Guides and solutions for each client, project and problem
Consultants to support your work, business and trade
Product samples prior to placing a large order**
Custom help from product discovery to delivery options
Access to architectural and commercial-grade products
Free ground shipping in 48 states on all orders
Free monthly e-news including blog highlights
Free annual report of Alpha Cable's Year in Review
Access to Alpha Cable's quarterly print publication
*TradePro is free for qualified industry trade professionals
**Samples must be prepaid and approved by Alpha in advance, subject to certain terms and conditions.
***Excludes LTL products
APPLY NOW